Reinvent Yourself Through Sound
Experiment with our ever-popular real-time voice-changing filters to find the new you. We have an expansive library of options to choose from such as gender-swopping and pitch changing, as well as further customization through our Voicelab technology for finer-tuning of your voice.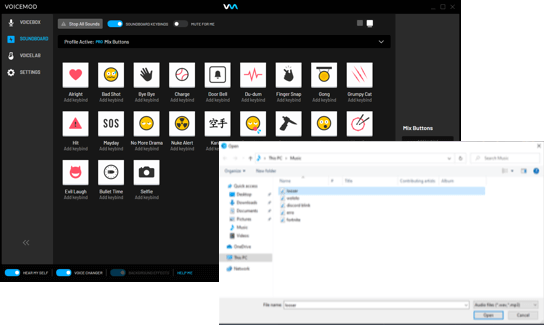 Audio Effects to Up Your Game
Not just vocals you're after? Try out our soundboard presets or create your own! Upload .MP3 or .WAV files for limitless customization options to make your streams truly stand out. Play World of Warcraft, Roll20, and many others using the soundboard.
Multi-Platform Compatibility
Voicemod works seamlessly with your favorite programs such as Discord, OBS, VRChat, and more- so you can take your new voice with you wherever you go! Set Voicemod as your default microphone and enjoy anonymity no matter where you are. Check out our Voice Avatars page to read more info about this.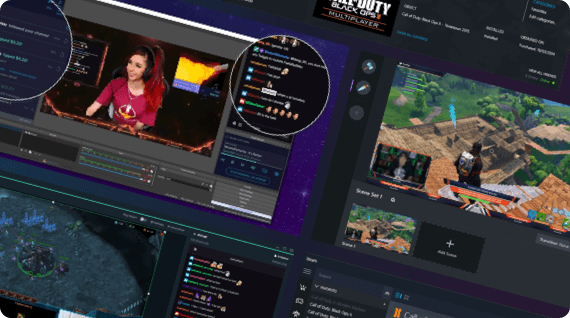 How to use Voicemod with other games & apps
if(is_admin_bar_showing()){ ?> } ?>