Voicemod in action in VRChat
The best voice modulator for VRChat
Are you ready for a new experience? With Voicemod you will have a much more immersive experience in VRChat thanks to the live voice changer technology. In VRChat you can interact with people from all over the world and make friends. You can create different worlds and customize different avatars. With Voicemod these virtual worlds can go even further adding an extra level of personalization thanks to the voice changer and sound effects. Try out Voicemod's voice effects, use your imagination and surprise the VRChat community!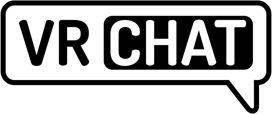 Tons of awesome voice effects for your avatars
Customize avatars is one of the funniest parts of VRChat, you can change the look and express yourself with different identities. VRChat avatars have lip sync, eye tracking/blinking, and complete range of motion. Now with Voicemod you are able to customize your VRChat avatar's voice too, with awesome effects. Choose from more than 70 different voices and create unique characters for your virtual worlds.
Scary voice
Girl voice
Funny voices
Scream voice
Robot voice
Singer with Autotune effect
Crazy voice effects for your Uganda Knuckles Avatar
And much more…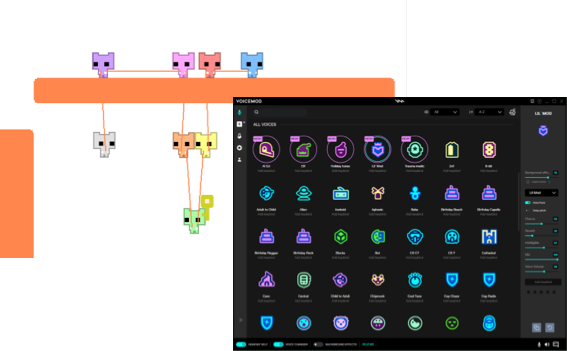 The legend of Tiny Uganda Knuckles
Create the best voice changer for The Uganda Knuckles Tribe in VR Chat with our custom voice effects.
Do you know the way? This is the way!
Download Voicemod for free!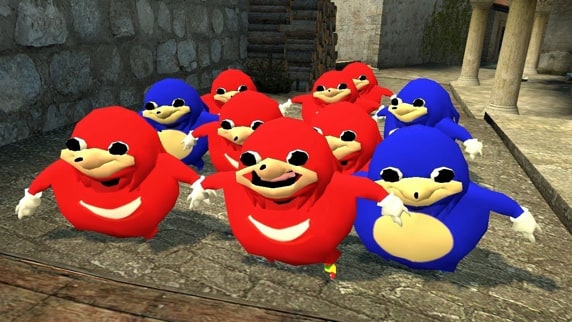 For online games and other messaging apps
How to use Voicemod
Voice Changer on VRChat:
You have to set Voicemod Virtual microphone as your default system microphone and follow these steps:
You need Voicemod Voice Modulator app to be installed and opened.
Go to Control Panel > Sound > Recording Tab.
Select the Microphone Voicemod Virtual Audio Device and set it as the Default device.
Apply the changes and it is done.
Open VRChat and have fun!!!
Important: Remember, when you don't want to use Voicemod app to transform your voice in your streaming/communication audio chat or game, you have to set your real microphone as your input device again.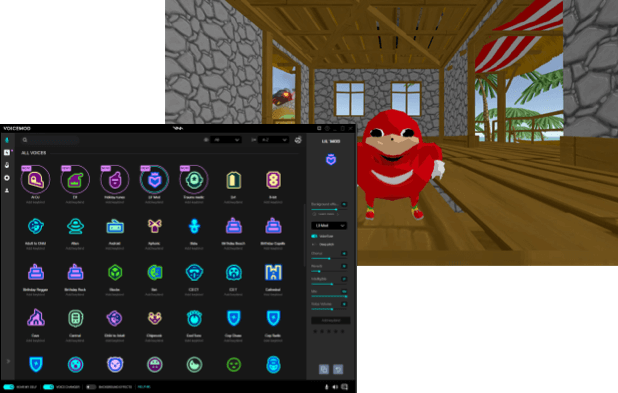 How to use Voicemod with other games & apps
if(is_admin_bar_showing()){ ?> } ?>