TURN YOUR STREAMS
INTO AN INTERACTIVE SHOW
With Twitch integration, you can say goodbye to convoluted channel points setups and redemptions. Our intuitive extension goes straight into your Twitch panels, allowing users to redeem voices whenever they like — no approval process needed. Get ready for plenty of cheering!
How do I connect Voicemod Live
with Twitch?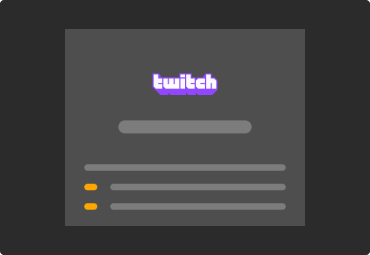 Step 1
Install Twitch Plugin on Voicemod and login with your Twitch Account.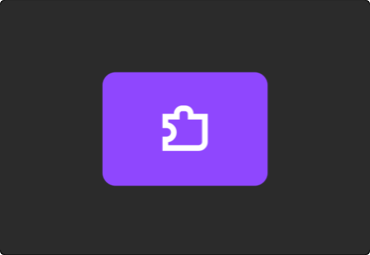 Step 2
Install Voicemod Live Extension on Twitch with the same Account. You'll find it in your Twitch Creator Dashboard or click on the image above.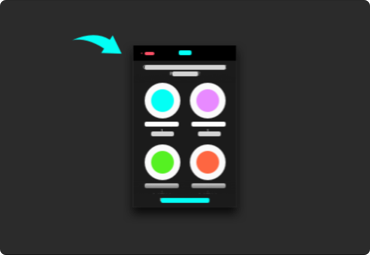 Step 3
Don't forget to add the panel to your layout! You are ready to become viral!
Intuitive Setup
Get your Twitch extension up and running in mere minutes. Voicemod Liveworks directly from your Voicemod application, so no extra installation is required. Voicemod is compatible with OBS, Streamlabs OBS, Xsplit, and other streaming software programs — so you can be sure that no matter how you stream to Twitch, our technology will have you covered.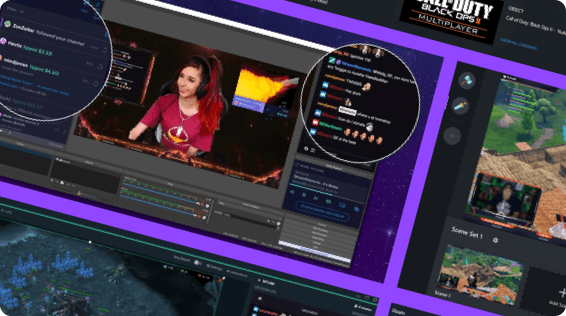 Customize Your Voice Selection
Find the perfect selection of voices and let your audience run wild. Our Twitch extension supports all available Voicemod voice changers — just select your favorites, decide how long they will be active, and you're ready to roll!
A New Way to Monetize
If you are wondering how to get viewers on Twitch and how to make money on Twitch, we got you covered! From free to hundreds of bits, we're letting you decide. Set your own prices for different voices and leave your viewers spoilt for choice. Instead of viewers having to accumulate channel points, let them cut to the chase using bits – and make a little extra in the process. Want to reward loyal members? Set specific voice filters to "Subscribers only" to make them feel extra special (and encourage extra subs!).
Read more about How to make money on Twitch in our blog.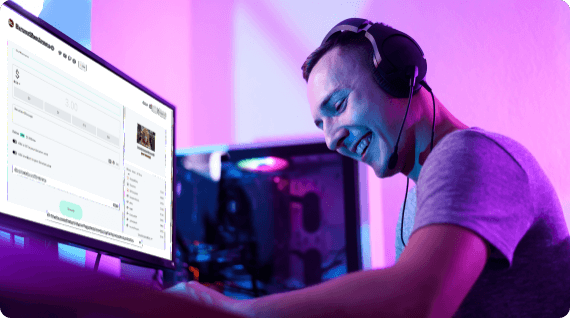 How to use Voicemod with other games & apps
if(is_admin_bar_showing()){ ?> } ?>