Be prepared to give an extra layer of personalization to agents like Sage, Brimstone, Sova, Breach, Jett, Phoenix, Viper, Omen or Cypher. Change your voice in real time in online games or use the soundboard to play sounds through your microphone signal. Add a voice avatar to your VALORANT characters!
Voice Changer + VALORANT =
Ultimate Experience
Including a voice changer in your VALORANT online games will allow you to enjoy the Riot team shooter in a more immersive way. Modulating the voice in real time, using the presets included in Voicemod or generating custom voices through Voicelab, allows the players of this tactical game to get into the skin of the agents and surprise their teammates. Generate custom voices in minutes and give a personal touch to agents like Sage, Brimstone, Sova, Breach, Jett, Phoenix, Viper, Omen or Cypher.
To control the voice changer in real time, simply use a keyboard shortcut and activate the modulator whenever you want, whether it's to celebrate a victory or lament that you're out of the game.



How to use Voicemod on Valorant?
Download VoicemodDownload, Install, Configure & Open Voicemod Voice Changer App.
OPEN VALORANT SOUND SETTINGSSelect (Voicemod Virtual Audio Device (WDM)) as your input device
SAVE AND
APPLYDon't forget to save your settings in the Valorant settings panel.
PLAY WITH YOUR NEW VOICENow you can play VALORANT with your changed voice.
Use a Soundboard in VALORANT and
play sounds or music
With the Soundboard included in Voicemod you will be able to play sounds, meme effects or songs through the in-game audio chat. In this way you can troll your colleagues, share songs or play the audios you want in the games of VALORANT. Once the Soundboard and the Voicemod microphone input are configured by default, you will only have to assign to each audio file a keyboard shortcut and play it at the right time. The configuration possibilities are unlimited.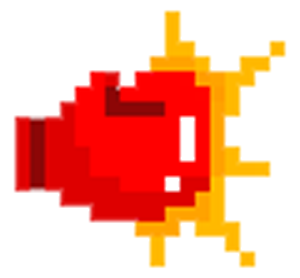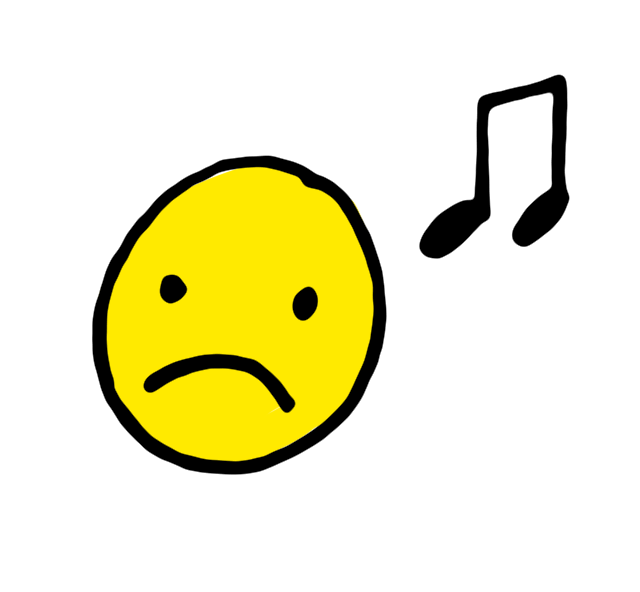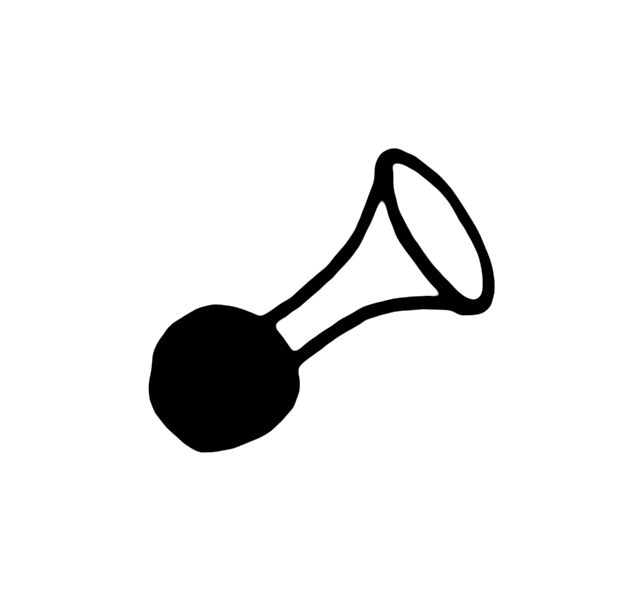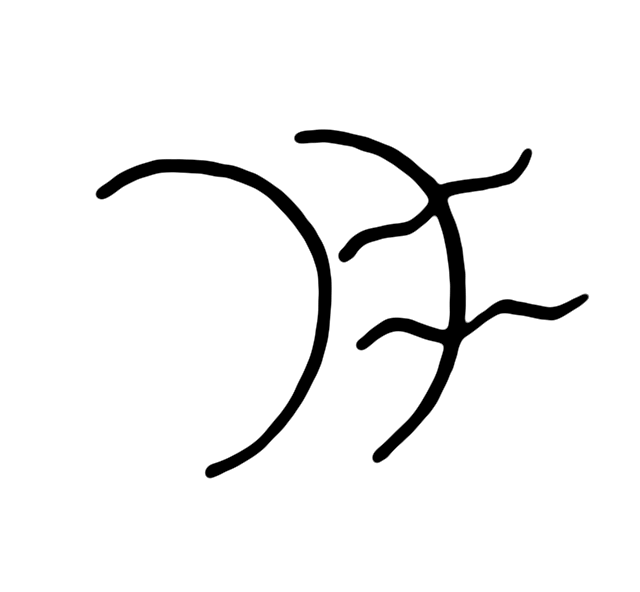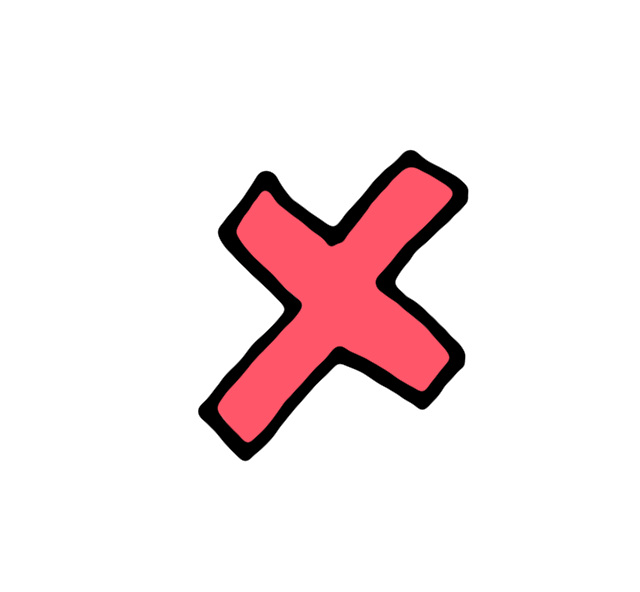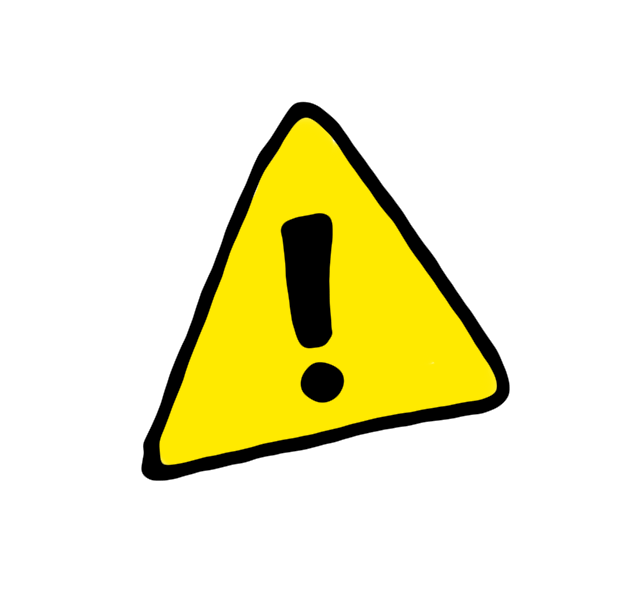 How to use Voicemod with other games & apps
if(is_admin_bar_showing()){ ?> } ?>