HOW TO USE VOICEMOD VOICE CHANGER on STEAM CHAT
Setting up Voicemod is very easy. Just follow these 6 simple steps:
Open Voicemod Voice Changer App.
Open Steam App.
Go to Settings (Friends & Chat Button) at the Steam Chat menu.
In Voice section check if the Recording (audio input) device is set to Voicemod Virtual Audio Device. If is not set, click on CHANGE DEVICE….
It will open the Sound System window. Select Microphone (Voicemod Virtual Audio Device (WDM)) and click on Set Default.
Click Ok on the Sound System window and click OK, I'M FINISHED CHANGING SETTINGS on the Steam alert!
Now you are ready!
A great voice effects modulator for Steam Chat
With Voicemod you change or modulate your voice in Steam games & troll you contacts in the chat. It's a powerfull and easy audio tool that applies funny or scary effects to your audio input (microphone). Add delay, echo or vocoder processors only pressing a button and use it in every games using your headphones.
You can modify and change you voice in Steam Chat while playing games like: Dead Cells, TerraTech, Stonehearth, Islands of Nyne: Battle Royale, Graveyard Keeper, FOR HONOR or Unturned. Just plug your microphone and your headphones in and star trolling everyone!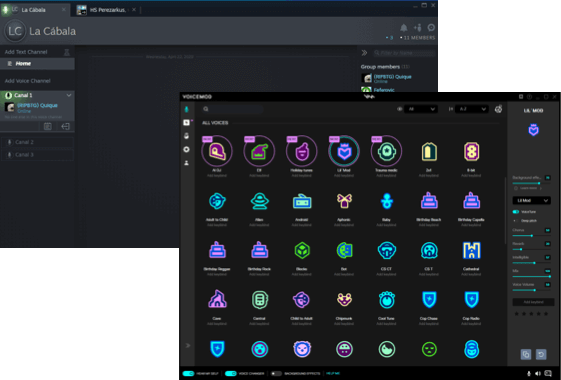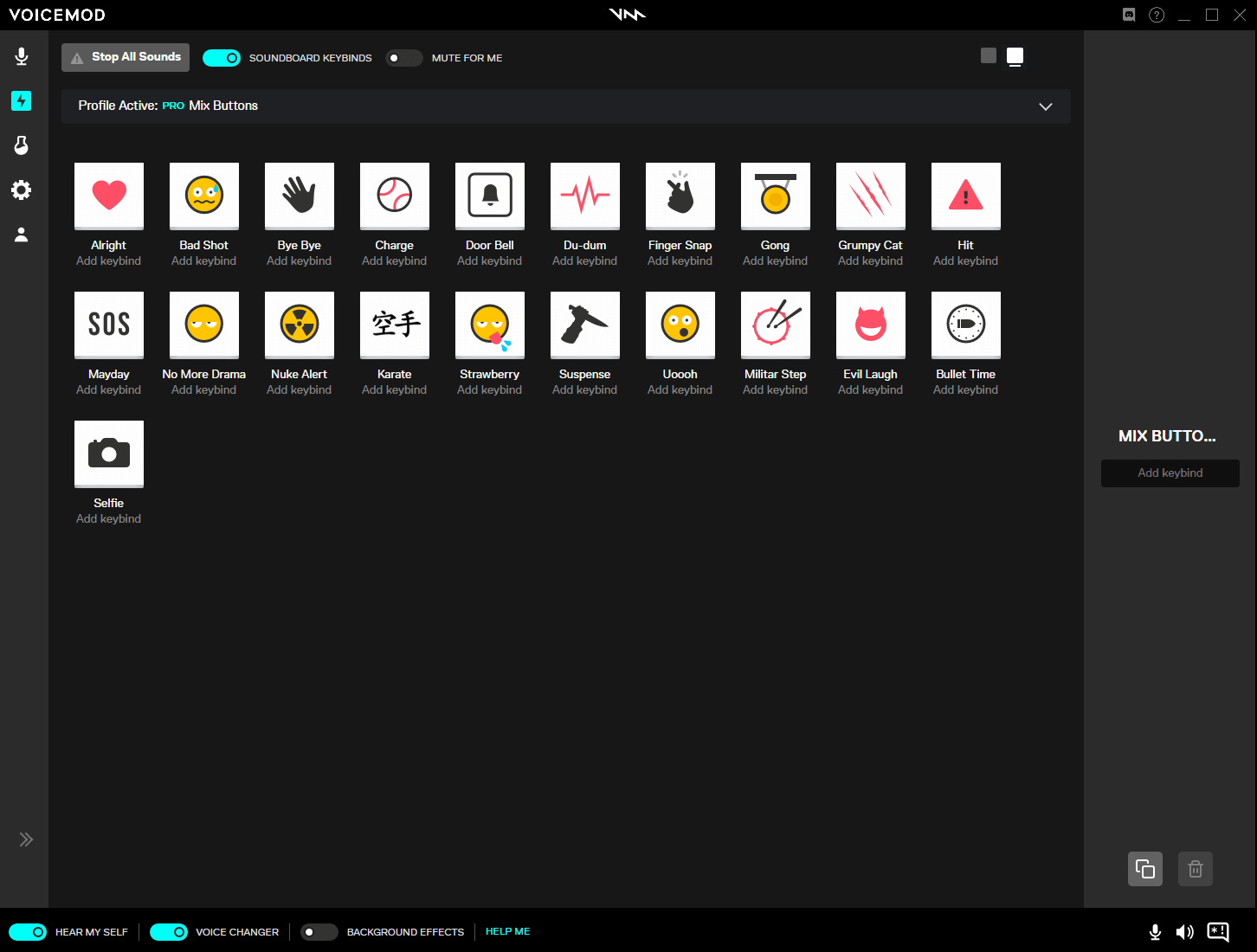 DISCOVER THE BEST SOUNDBOAD FOR STEAM
One of Voicemod's PRO functionalities is the Soundboard. Open Voicemod, select Soundboard, and you will see different profiles: Halloween, Anime, Retro Games, Love Sounds and many more. Each of these profiles contain several sounds effects you can use while playing on Steam. You can use scary, futuristic and anime sounds among many others just pressing the sound buttons. And you can assing your favorites to keybinds for a quicker access and use. The soundboard gets updated every month with new themed sound effects you can use to make your friends laugh, to scare them, or surprise them.
How to use Voicemod with other games & apps
if(is_admin_bar_showing()){ ?> } ?>