How to use the voice changer & soundboard for PUBG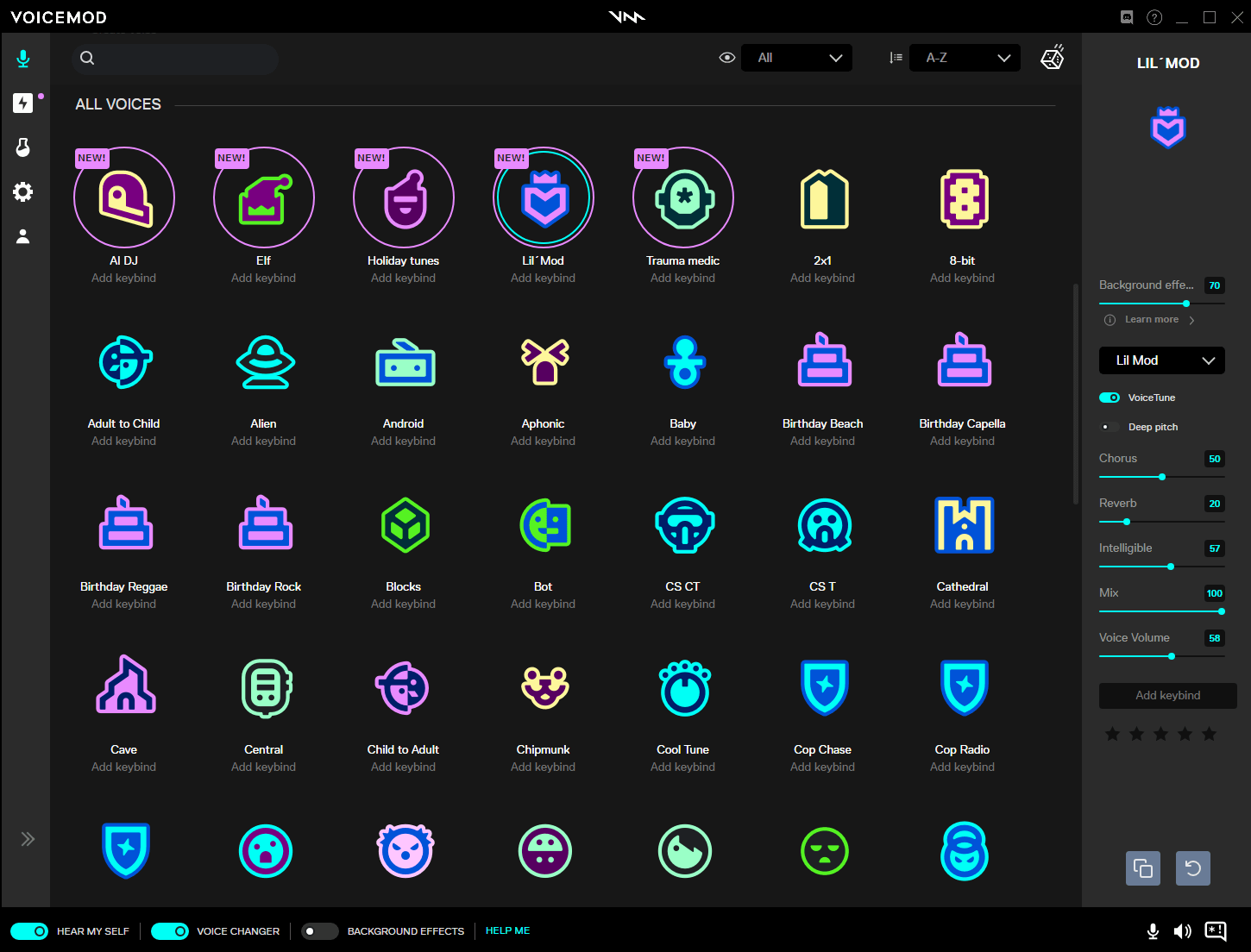 To use Voicemod voice modulator in PUBG, follow these 4 simple steps. It will only take a few minutes:
Download, install and configure Voicemod on your PC.
In the communication app that you use for your online games (Steam, Discord…), select Voicemod Virtual Audio Device (WDM) as audio input. Now your modified voice and the meme sounds will be heard by everyone.
Select the voices you want to use in the game and add your sounds to the soundboard, assigning them keybinds as you go.
Enter the PUBG world with a voice changer and your favorite sounds. Now you are definitely ready for the battle!
Voicemod Voice Changer app is the best way to go PRO on PUBG voice chat. Change your voice and create some hilarious and funny moments with proximity chat and teammates in PLAYERUNKNOWN'S BATTLEGROUNDS. With oodles of amazing voice effects like female/girl, scream, robot, pitch, deep, demon, magic chords, harmony and much more… With Voicemod you can change your voice in real time and enjoy epic moments with your friends while you play online.
ADD AWESOME SOUND EFFECTS WITH THE PUBG SOUNDBOARD
You can use sound effects when you are jumping from the plane or as soon as you land, when you have a rival face to face or when you enter an abandoned house and you know that there is someone around the corner. Whatever moment is a good Voicemod moment! Add a new extra layer of excitement to your gaming with the soundboard for PUBG. Want more? Add your favorite sounds to keybinds for a quicker and easier access!
If you want to take customization to another level, there is also the possibility to upload your own sounds from your PC to Voicemod in .WAV or MP3 formats. Create your own soundboards to use at anytime while gaming, perfect for all type of situations!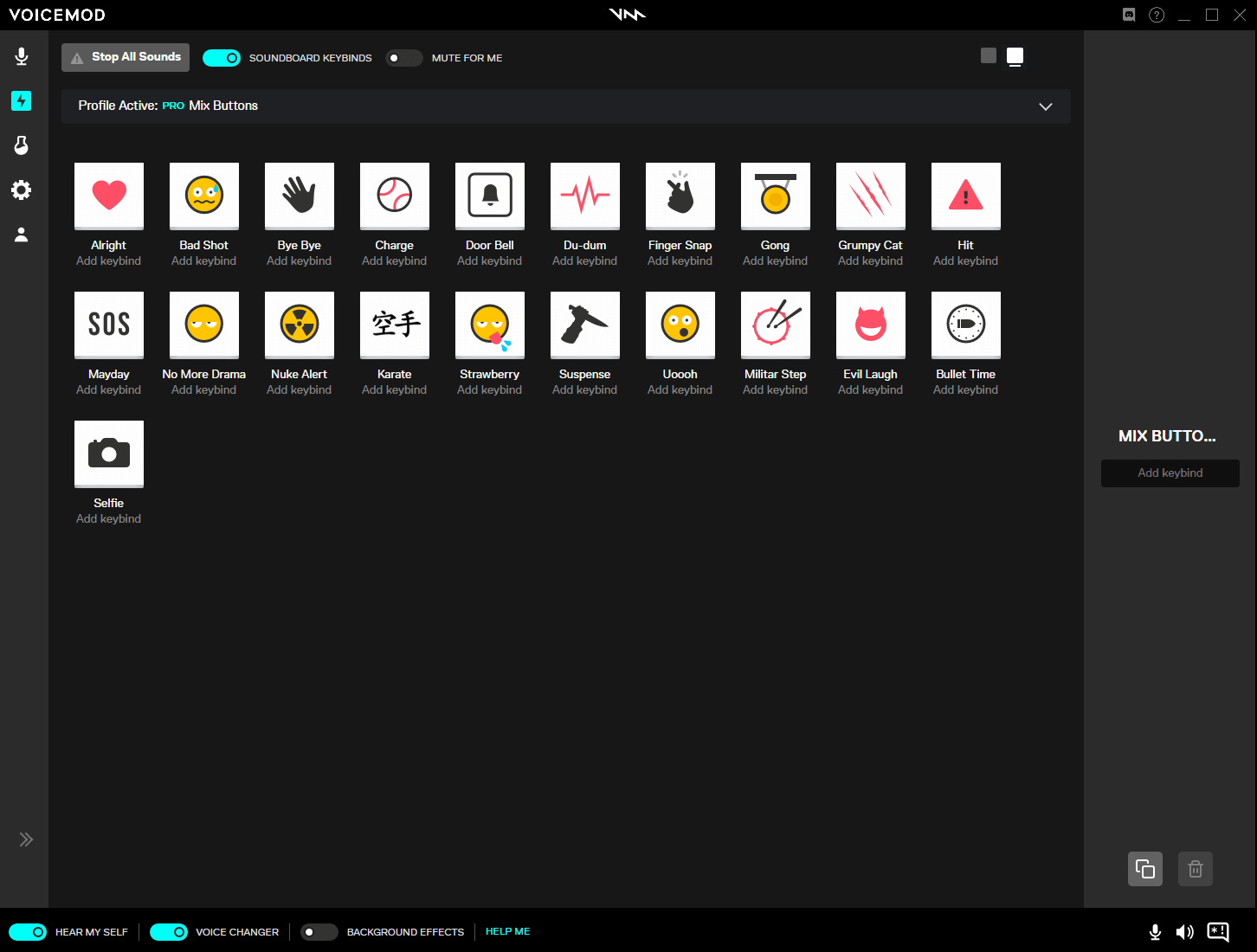 CAN I USE VOICEMOD
WITH PUBG MOBILE?
Yes, you can. Follow these steps to set up Voicemod voice changer in PUBG mobile:
Download BlueStacks on your PC and log in with a Google account
Look for PUBG in the Search box and install it
Inside BlueStacks go to Settings> Audio> Choose your preferred audio devices > Select Voicemod Virtual Audio Device as Microphone and press Save Changes
Now download the Voicemod App on this page and install it correctly on your PC
Open Voicemod and enable 'Hear Myself' and 'Voice changer' and start testing the different voice filters available. You can also test the different sounds in the Soundboard section.
Choose your favorite voice effect and go back to your PUBG game in BlueStacks.
How to use Voicemod with other games & apps
if(is_admin_bar_showing()){ ?> } ?>