Unleash the AI Voice Changer for Halloween

Our voice generator gives you the most special voices to get a good laugh–or scare–out of your friends. It is perfect for funny conversations (with a scary touch), an immersive experience in horror games or to generate online content with a deadly sound. Also with Voicelab, our AI voice maker feature, you can create your own distinctive voice easily. Design filters to mimic popular characters or come up with totally new ones in minutes!
Our Halloween Voices collection
We created and selected for you these epic AI voices that you can use in your voice chats, videogames, live streams, etc.. Which scary character do you want to be on Halloween night?
Try all of them right now online and pick your favorite.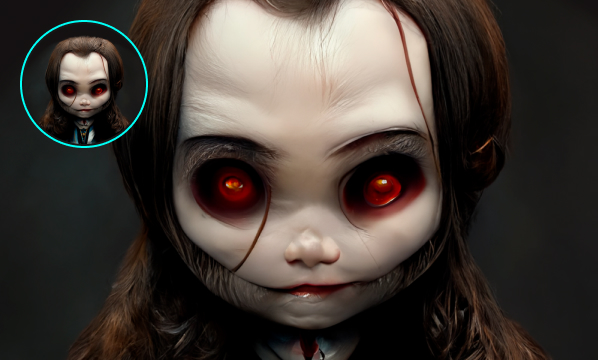 Creepy Doll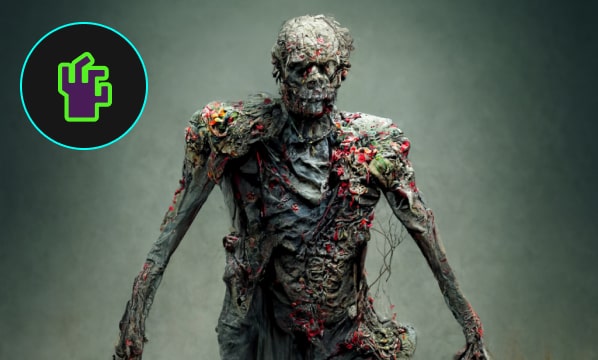 Living Dead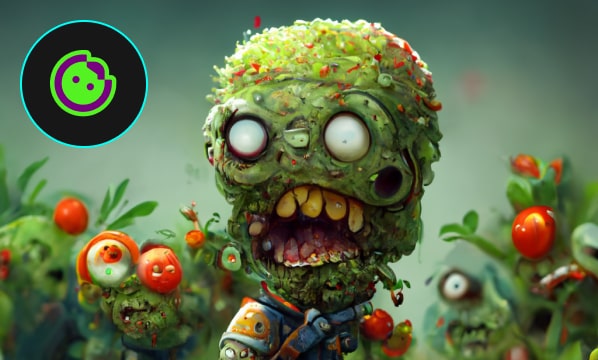 Zombie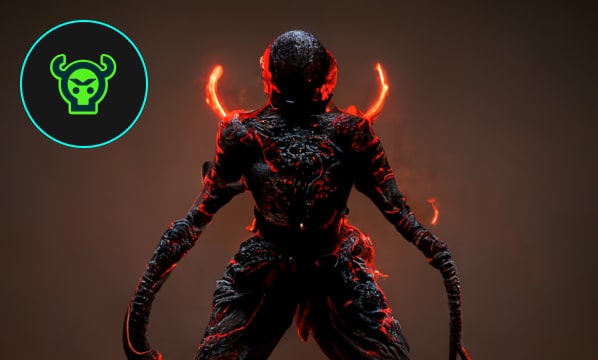 The Demon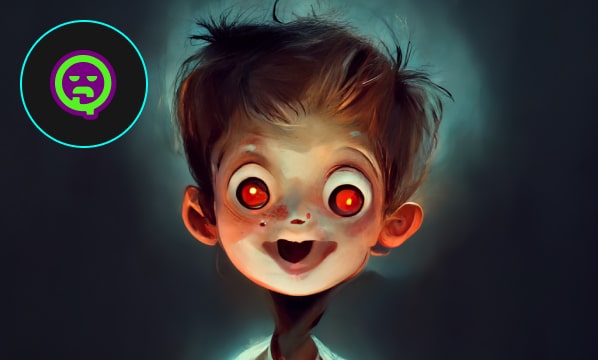 Possessed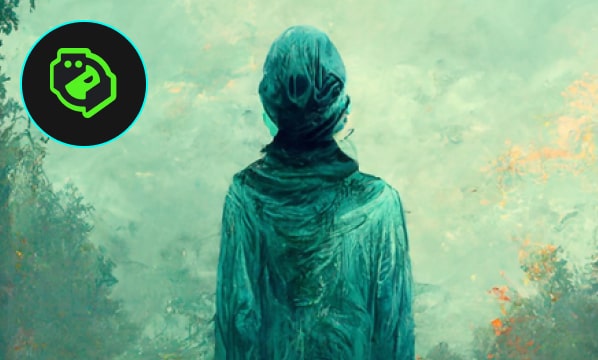 Lost Soul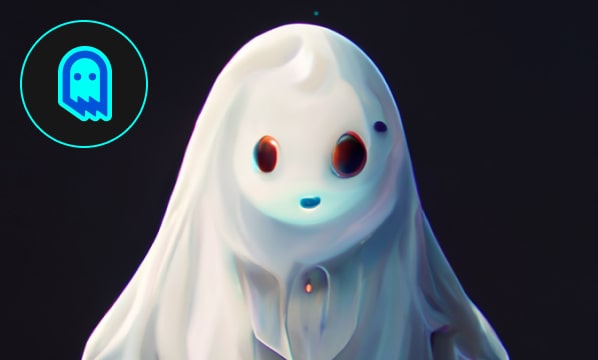 Ghost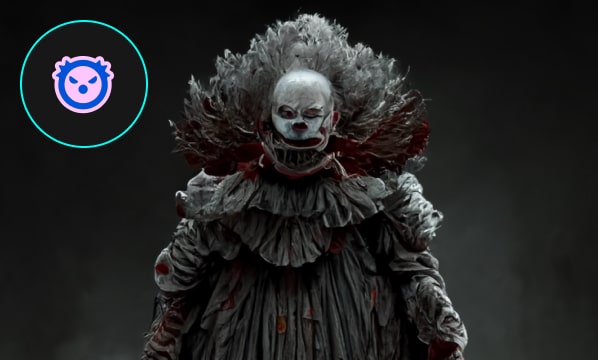 Crazy Clown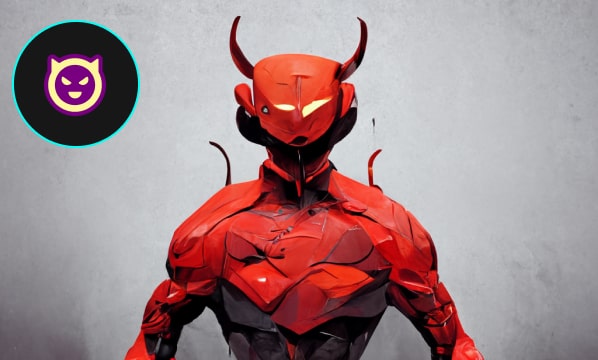 Evil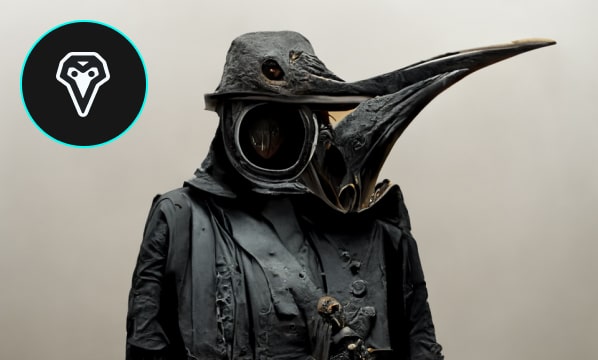 VME-049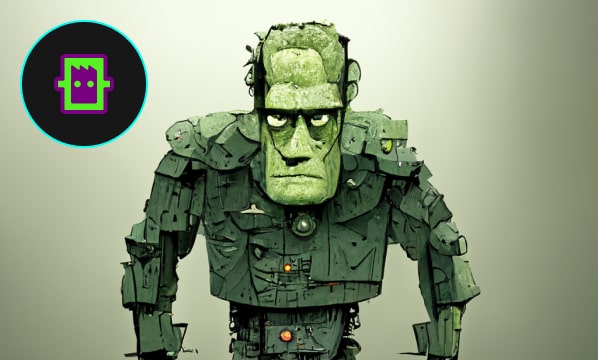 Franky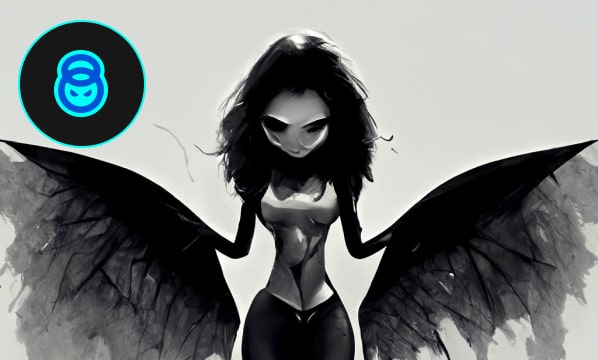 Dark Angel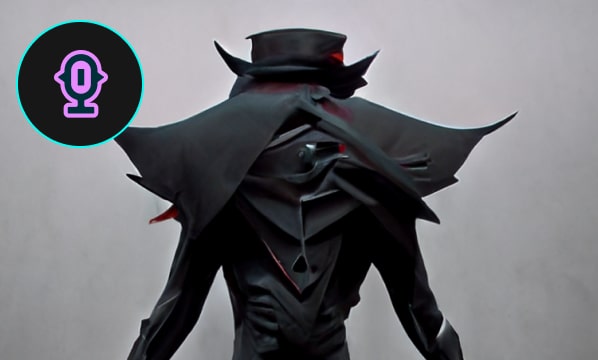 Radio Demon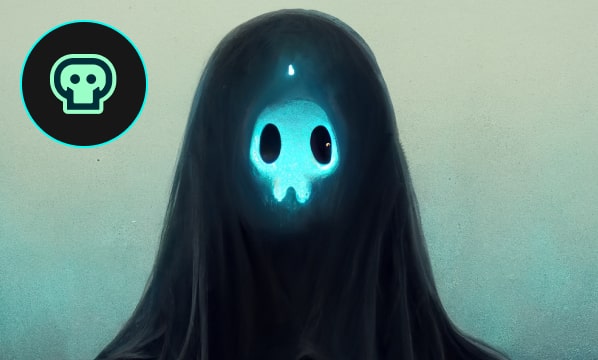 Spirit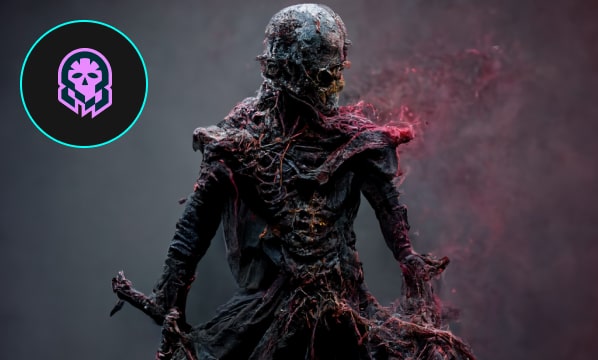 The Spellcaster
And now the best sound effects for Halloween

Are you ready to scare the pants off your friends this Halloween? With Voicemod's soundboard, you can add some spooky sounds to your gaming night. You will have at your fingertips hundreds of pre-loaded sounds, you can create a truly terrifying atmosphere. From creepy laughter to spine-chilling screams, Voicemod has everything you need to make your friends jump out of their seats.
But wait, there's more! You can also create your own custom sounds. So if you have a favorite Halloween sound effect or even a recording of your own voice, you can add it to your soundboard.
Bonus track! Community Sounds are now integrated and you can add to your soundboards any sound created for our community members. If you want to take a look first here is a collection of Halloween sound effects created by the best contributors in the world.
Horror games for Halloween
Halloween is the perfect time for a gaming party, and what better way to do it than by playing horror video games with your friends? Gather your buddies, break out the snacks, and settle in for a night of screams and scares.
There are so many great horror games to choose from, so you're sure to find one that everyone will enjoy. Whether you're into zombies, ghosts, or something else entirely, there's a game out there for you. You can share your screams and laughs, and you can help each other out when things get tough.
So what are you waiting for? We created for you a top list of the best horror games for Halloween so please check it out!

You can use Voicemod with any game, voice chat, video call software, streaming platform... even in Halloween 😁
Don't wait and get Voicemod now
if(is_admin_bar_showing()){ ?> } ?>