How to set up Voicemod Voice Changer with Discord
Get started with the free voice changer for Discord in 6 simple steps:
Download Voicemod and configure it correctly on your PC by selecting your main microphone as the input device.
Install Discord and open it.
Navigate to the User Settings cog near the bottom left of the main window.
Go to Voice & Video and change your input device to Microphone (Voicemod Virtual Audio Device)
In Voicemod, select the Voicebox feature on the left side of the main window.
Browse through our our existing sounds (or even create your own with Voicelab!) and assign them to keybinds
Your new voice should now be coming through your microphone signal and into Discord! Enjoy the funny voice changer!
What can you do with Voicemod in Discord?
For example, you can sound like a Minion!
A lot of voices ready to be used
Voicemod gives you the freedom to experiment with over 80 distinctive voice filters in Discord. Make people laugh with the Chipmunk or Titan voices. Turn into a musical star using autotune effects with Lil' Mod, Magic Chords, and more. Try out holiday-themed voices such as Santa, Ghost, and the Crazy Clown. There's something for everyone. Our voices can take a D&D game from standard to epic with ample roleplaying potential! Assign your favorites to keybinds for quick and easy access (and to swap between characters on the fly!). Link them up with your Elgato Stream Deck if you're feeling extra fancy. Content creators, we're talking to you!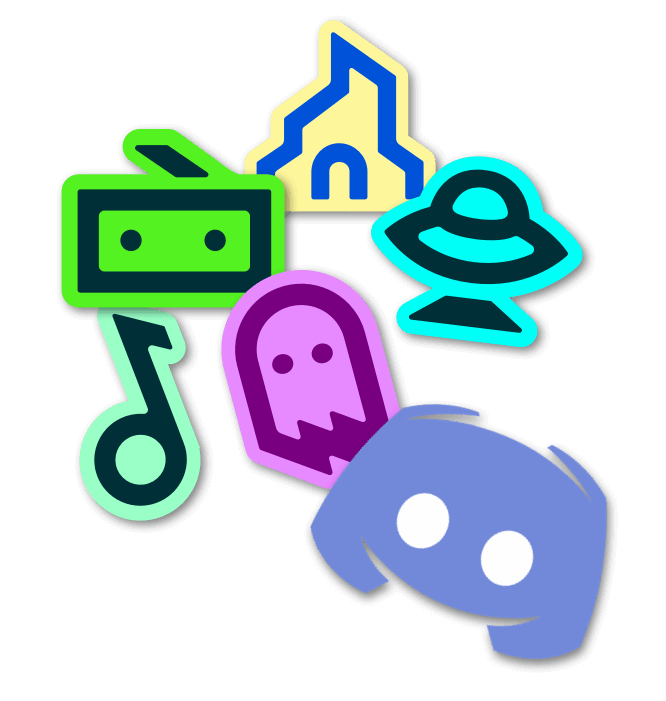 Create your own voice
Want to get even more creative? Voicemod's Voicelab feature allows the true voice enthusiast to take their ideas and go wild! With over 15 effects to play with, you can combine and layer them to create the perfect voice filter. Each effect features its own tweaks and sliders, offering you the ability to fine-tune your newest creation. Come up with your own or even mimic existing iconic voices.
Improve your natural voice
Tired of hearing your friends complain about your echo or uneven volume in Discord party chats? Ever wish you could fix it with minimal effort? Our Clean Voice filter can alleviate all your (and your friends') woes by cleaning up and enhancing your vocals in a single click. No matter what microphone you use, Clean Voice promises an enhanced audio experience for all your listeners.
How to use Voicemod with other games & apps
if(is_admin_bar_showing()){ ?> } ?>