Realistic Real-Time AI Voice Changer
Discover the Real-Time Voice Modulator for PC and Mac
Voicemod is the best free voice changing software
and
vtubers
. a AI voice modifier to sound like a robot, demon, chipmunk, woman, man, or anything else you can imagine! It
works with all your favorite games and integrates perfectly with
Elgato Stream Deck,
Streamlabs OBS software
,
Twitch
,
TikTok Live Studio
,
Audacity
,
Gamecaster
, or
Omegle
. Use thestream, create your Voice Skins and Voice Avatars for Metaverse and Multiverse platforms in seconds, or and
edit the video later
.
Test the voices now!
If you're a Mac user, head to the
Voicemod Voice Changer for Mac
page and fill in your email — we'll let you know as soon as it launches. Let us know what you expect from
Voicemod for Chromebook.
 Our use our TTS
AI Voice Generator
Tech!
Hot this month
Voicemod brings you every month themed sounds that match perfectly with the latest games. Watch out for new game trends, change your voice while playing and use Voicemod new soundboards
Set up Voicemod Bits Twitch extension!
How to change your voice in Roblox voice chat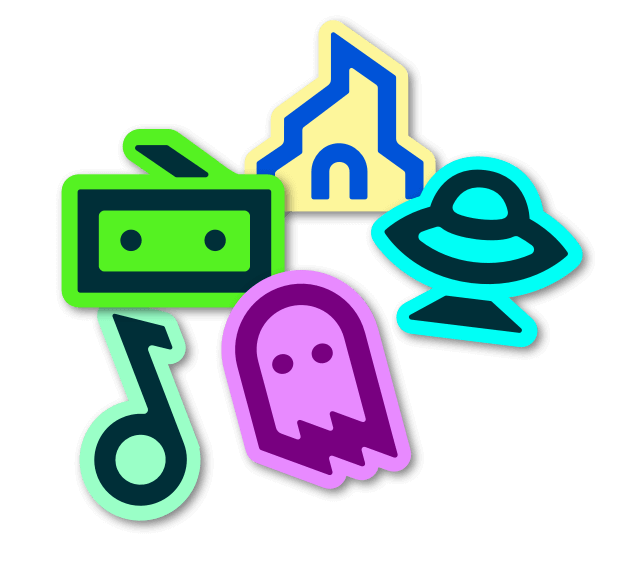 Change your voice with awesome effects
Be a robot, a demon, swap genders, become famous with a celebrity voice-changer, or even transform into a musical superstar with autotune. It's your call! We have a huge library packed with voice effects to turn simple gaming moments with teammates or in proximity chat into hilarious memories. Use the free voice changer for April Fools' Day or Halloween pranks too.
And if you are a streamer, let your viewers take control of your voice with Voicemod Bits Twitch Extension!
Add sound effects to your game with the Soundboard
By using custom keybinds with the Voicemod soundboard, you can always play the perfect sound effect at just the right moment. Enjoy the sound effects included with Voicemod with the Soundboard for Discord, or load up your own MP3 or WAV files. These are perfect for livening up your next game of Halo Infinite, Apex Legends, Rocket League, Valheim, Sea of Thieves, Call of Duty, League of Legends, Back 4 Blood, or Valorant. You can also set up the soundboard and voice changer for PS4 and PS5 and Xbox. New themed sound effects are added every month, so check back in regularly! U have a metavoice!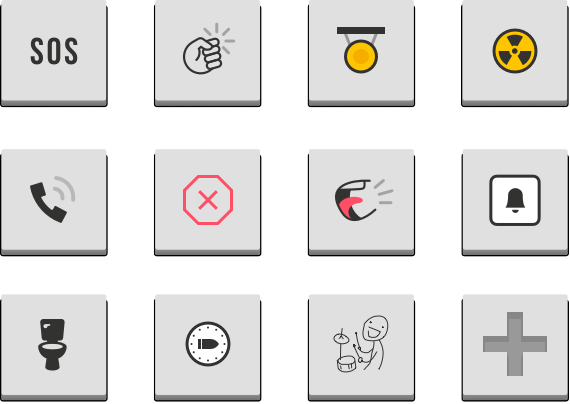 Build your own voice with the Voicelab
You've tried everything Voicemod has to offer, and now you want to ! The Voicelab has a wide range of professional-grade voice-changing effects to play with. Over a dozen audio effects provide full creative freedom in building new vocal identity. Fire up your next time you're playing Minecraft
,
Roblox
,
Rust
, Pico Park, Cyberpunk, or
Phasmophobia
. Once you're done, share your custom voices with the community at large!
How to set up Voicemod
Download Voicemod and configure it correctly on your PC by selecting your main microphone as the input device.
Select the Voicebox menu option to access the various voice filters.
Make sure that the "Voice Changer" toggle at the bottom of the window is turned on.
Browse the library of voice effects, choose your favorites, and assign them to keybinds if you wish.
Use the "Hear Myself" toggle at the bottom of the window to demo your new voice and the "Background Effects" toggle to turn ambient effects on or off.
Ensure that you select "Microphone (Voicemod Virtual Audio Device)" as your input device in the application you want to use the voice changer with.
Your new voice should now be coming through your microphone signal. You're good to go!
How can you use Voicemod?
VIDEO STREAMING APPS
Video streams are the perfect opportunity for using extra audio effects and modified voices
CHAT APPS
Add some surprises to your next voice message with the voice transformer
AR & FACE FILTER APPS
Pair up a new face with a brand-new voice
MEETING & CALL APPS
Get a few laughs in your next Zoom meeting
VIDEO CHAT APPS
Play the perfect sound effect at the perfect time while chatting with friends
AND MUCH MORE
Voicemod voice modifier works everywhere... how will you use it?
All Voicemod has to offer
LIVE VOICE CHANGER
Voicemod changes your voice in real time - no prerecording needed
EASY SETUP
Get the voice modulator set up in less than 5 minutes
EXTRA TOOLS
Create your own voices and add any sound clips to the soundboard
AWESOME VOICES
Over 90 different voices and effects
FULL INTEGRATION
Use Voicemod voice emulator directly in games or any other applications
OPTIMIZED PERFORMANCE
Voicemod will not affect the performance of your games or apps
How to use Voicemod with other games & apps
if(is_admin_bar_showing()){ ?> } ?>