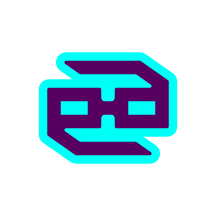 Genius voice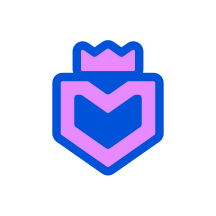 Lil'Mod voice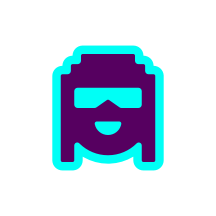 T-Pain voice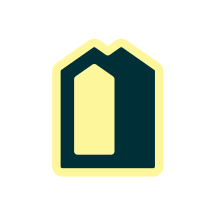 2x1 voice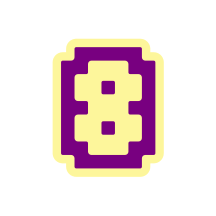 8-Bits voice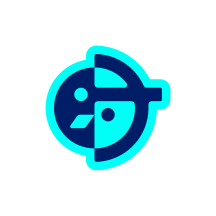 Cute voice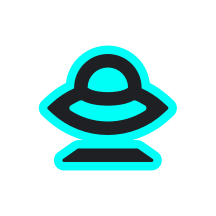 Alien voice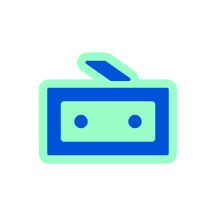 Android voice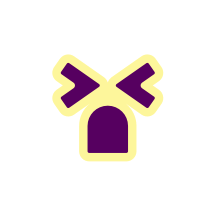 Aphonic voice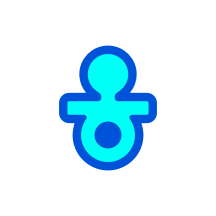 Baby voice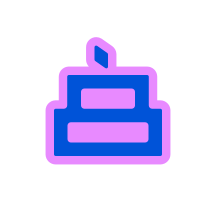 Birthday Beach voice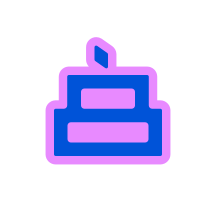 Birthday Capella voice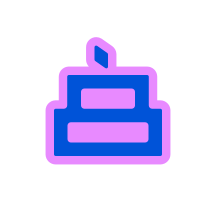 Birthday Reggae voice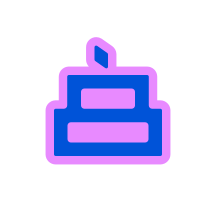 Birthday Rock voice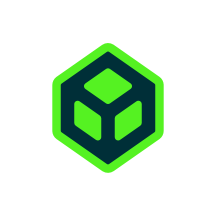 Blocks voice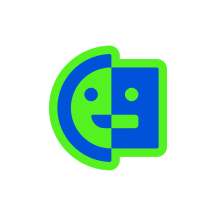 Bot voice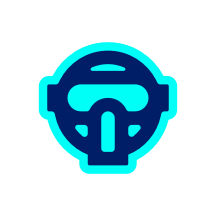 CS CT voice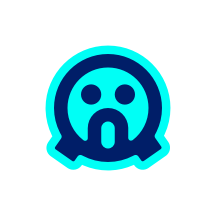 CS T voice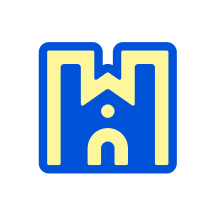 Cathedral voice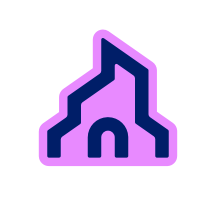 Cave voice
Central voice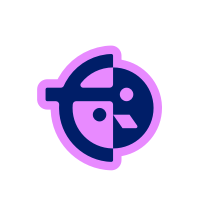 Child to Adult voice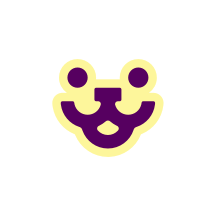 Chipmunk voice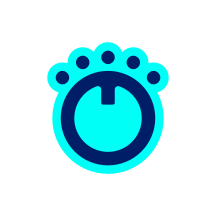 Cool Tune voice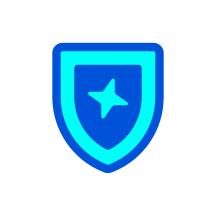 Cop Chase voice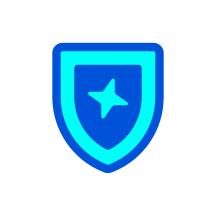 Cop Radio voice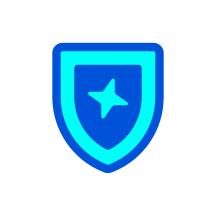 Cop Walkie-Talkie voice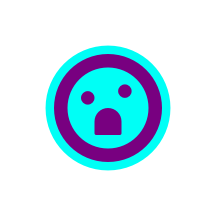 Crazy voice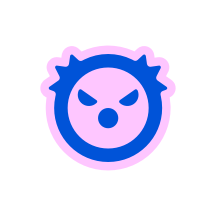 Crazy Clown voice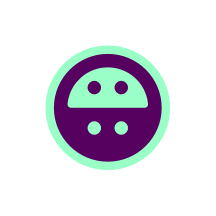 Custom pitch voice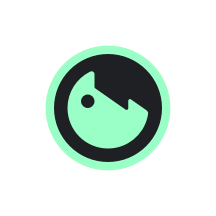 Cybertune voice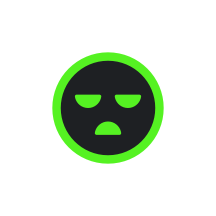 Dark voice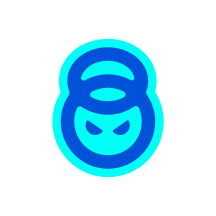 Dark angel voice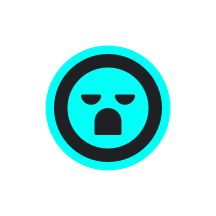 Deep voice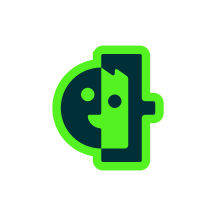 Double voice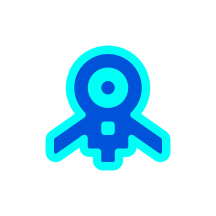 Drone voice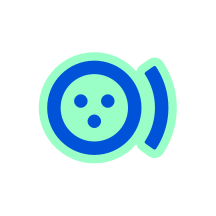 Echo voice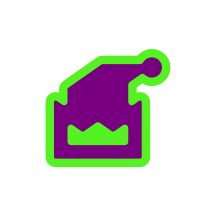 Elf voice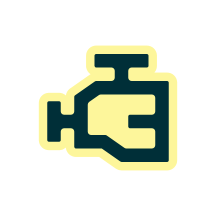 Engine voice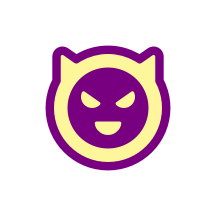 Evil voice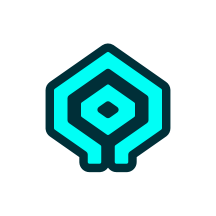 Exo voice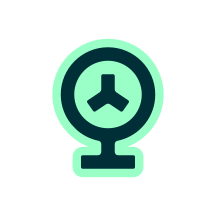 Fan voice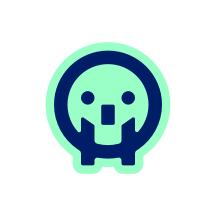 Fear voice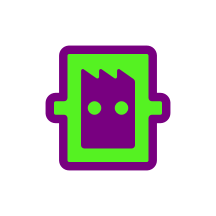 Franky voice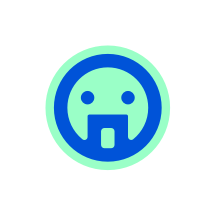 Game over voice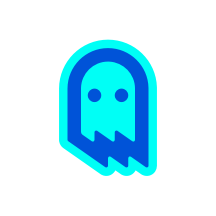 Ghost voice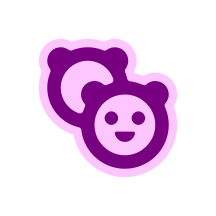 Hamsters voice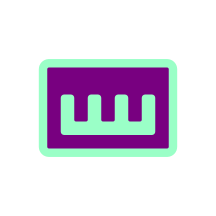 Harmony voice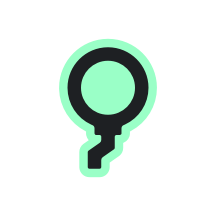 Helium voice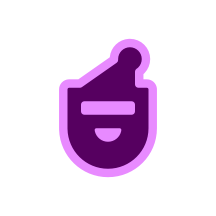 Holiday Tune voice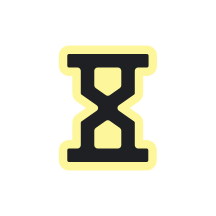 Hurry Up voice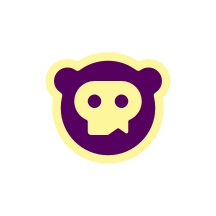 Kong voice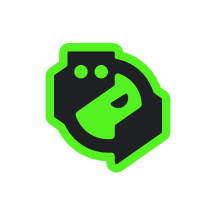 Lost Soul voice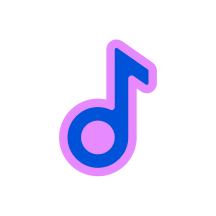 Magic Chords voice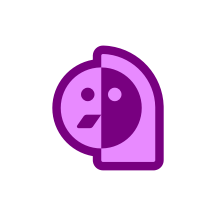 Man to Woman voice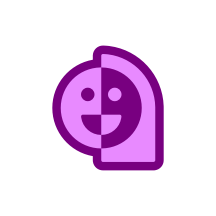 Man to Woman 2 voice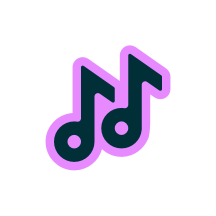 Octaver voice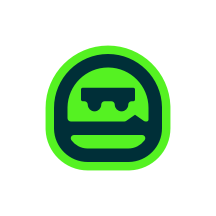 Ogre voice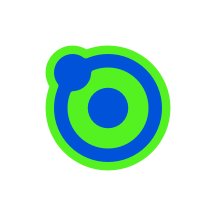 Orbital voice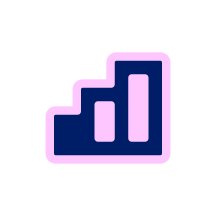 Out of range voice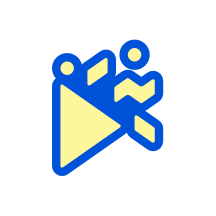 Party time voice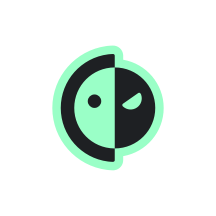 Poison voice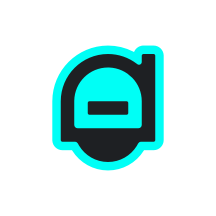 Police Bot voice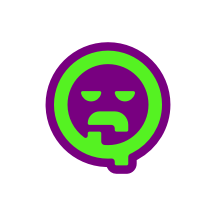 Possessed voice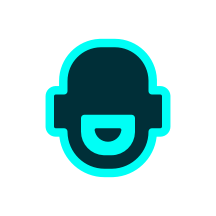 Punk voice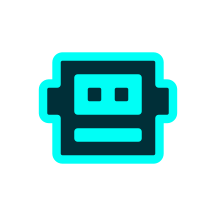 Robot voice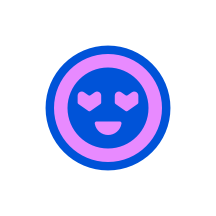 Romantic Paris voice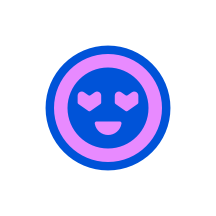 Romantic Ulala voice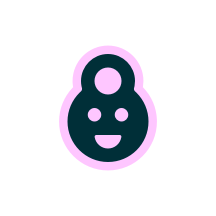 Ruby voice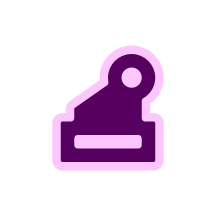 Santa voice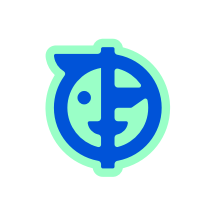 Second Life voice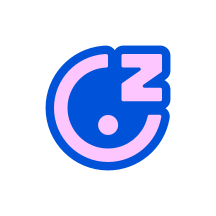 Sleepyhead voice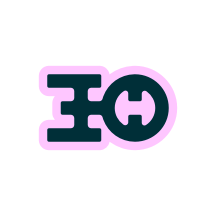 Spaceman voice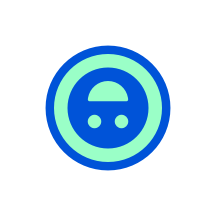 Speech Jammer voice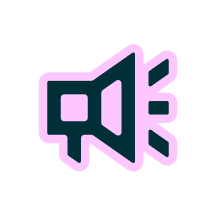 Speechifier voice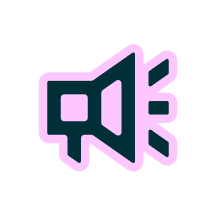 Speechifier Ovation voice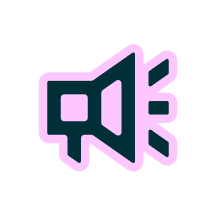 Speechifier Protest voice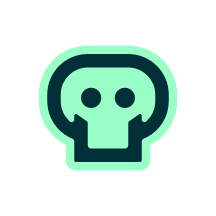 Spirit voice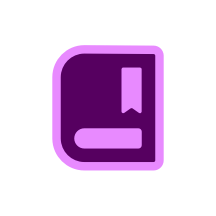 Storyteller Action voice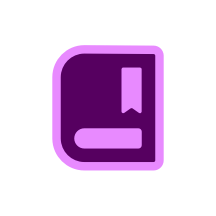 Storyteller Drama voice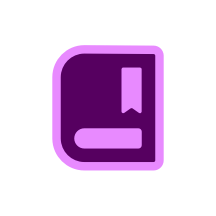 Storyteller Happy voice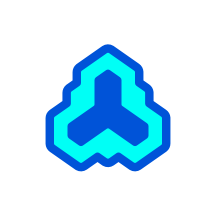 Stranger voice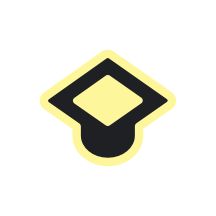 Student Hall voice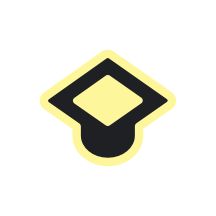 Student Playtime voice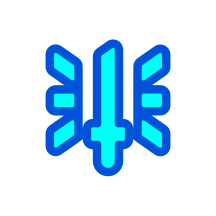 Sword voice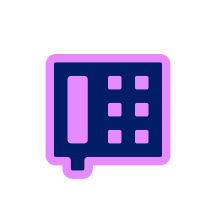 Telephone voice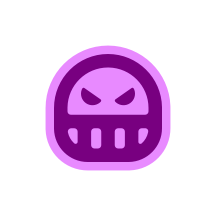 Titan voice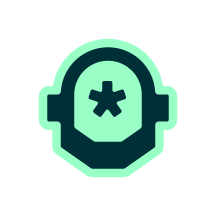 Trauma Medic voice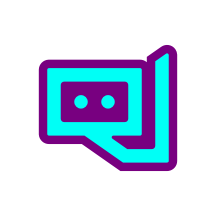 Underwater voice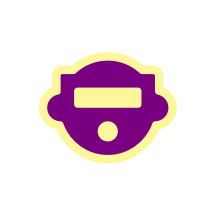 VR voice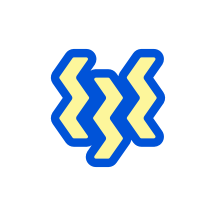 Vibrato voice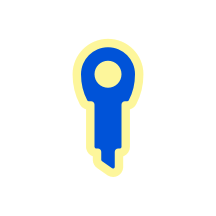 Voicetune voice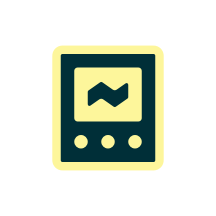 Wah Wah voice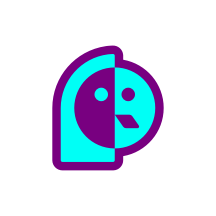 Woman to Man voice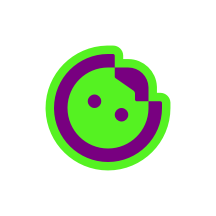 Zombie voice
WHAT IS A VOICE CHANGER?
Voice changers (or voice modulators) are devices or software programs capable of changing the tone and format of an audio signal, which in most cases comes from a microphone. These programs are able to do this in real-time or by processing an audio file that has already been recorded.
With Voicemod, voice changing tech has never been more accessible and easy to use. Featuring a simple interface and extensive integration, taking on a new vocal identity is just one click away.
How to use Voicemod with other games & apps
if(is_admin_bar_showing()){ ?> } ?>