Enhance Your Voice
Voicemod enhances voice quality with any microphone. The Clear Voice feature improves the sound of your voice on-stream without distorting it. Once activated, you can sound professional at a fraction of the cost of expensive gear.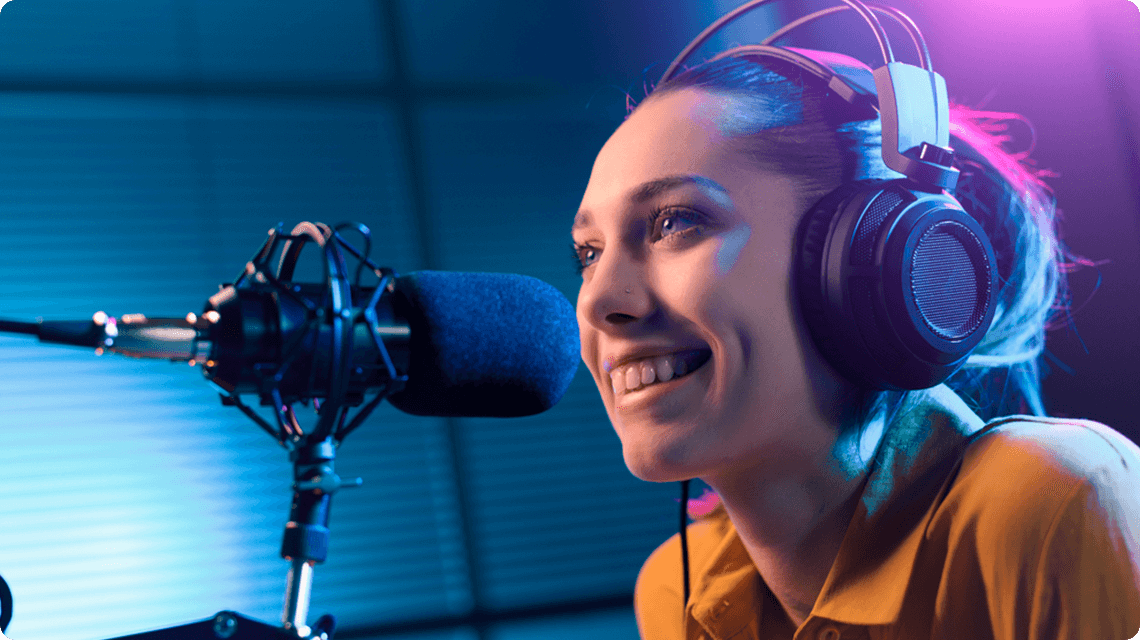 Effortless Voice Acting
Voicemod helps you engage viewers by changing your voice in real time, either to greet new followers or to thank hosts. Whether you want to bellow with the rage of a demon from the depthless hells, echo through a mysterious cave, or squeak like a chipmunk, Voicemod lets you sound like you, like never before.
Some of the top content creators right now are using voice changers>> Read the article Tiko Voice Changer: A Perfect Mix for Success in our blog.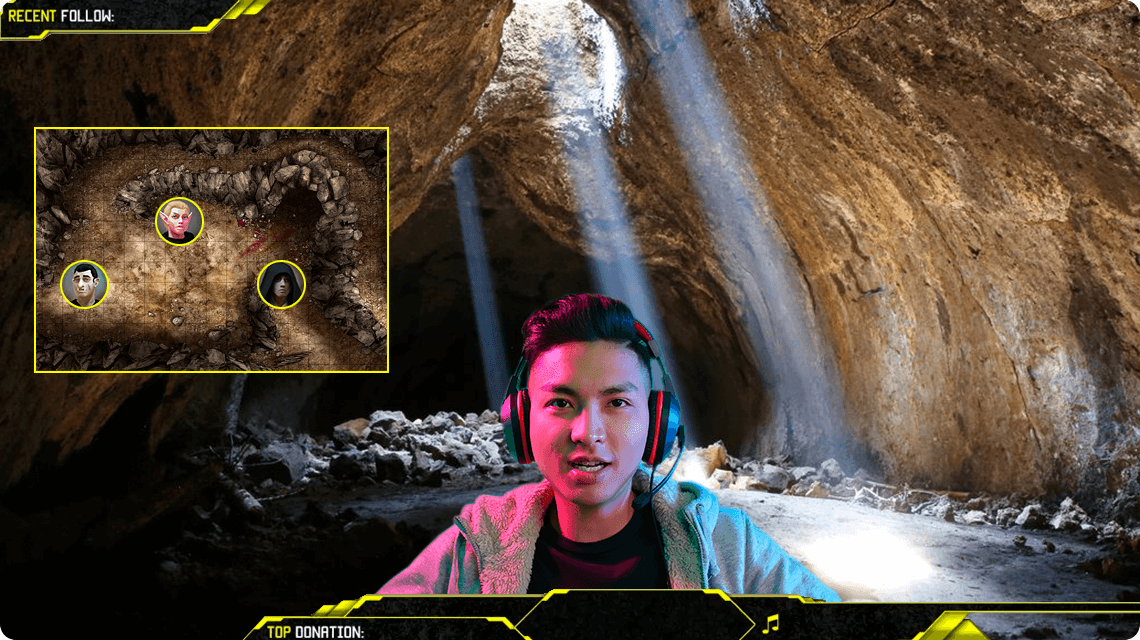 How to use Voicemod with other games & apps
if(is_admin_bar_showing()){ ?> } ?>