Protecting your identity online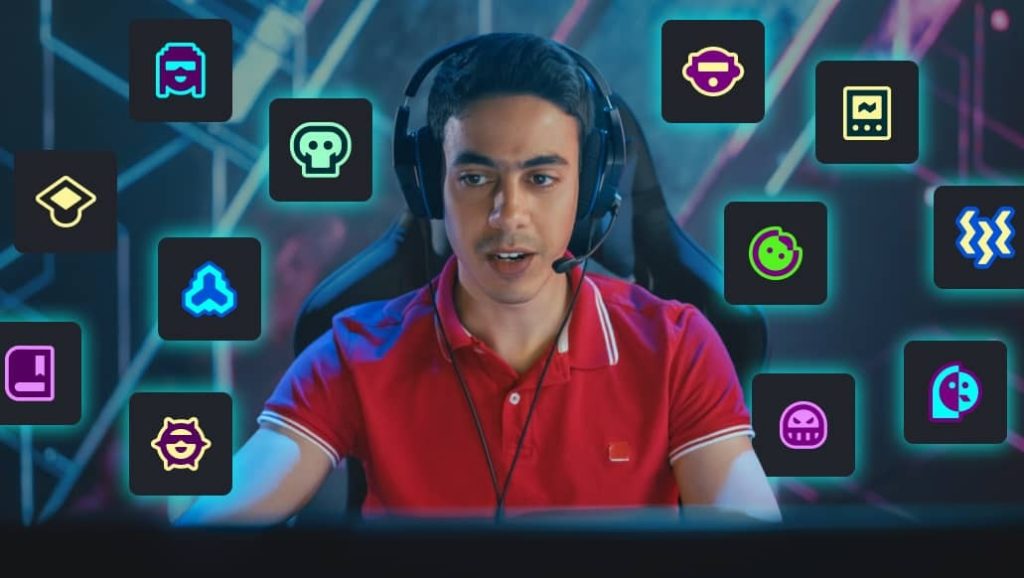 In the survey, 22% of gamers said they looked to change their voice because they wanted to disguise the characteristics of their actual speech or other factors, like their age or gender. There are loads of different reasons for this, and even if there's nothing in particular behind the decision, wanting to have a special voice for the game you're playing can make it an even more awesome experience than normal. Whether it's online or offline, it can definitely make the game a more immersive experience.
But sometimes there are more specific reasons. For example, 14.5% of people surveyed wanted to hide their identity to avoid being recognized, which shows that gamers don't always want others to know who they are. That's a perfectly valid way of playing that creates a separation between your online and offline lives, and Voicemod can help ensure you sound completely different from your normal voice—you can even make your voice sound like a different gender or a celebrity!
Sometimes, by revealing who you are, you can expose yourself to people who might want to get access to your personal information. Vulnerability in the online world is real and it's a good idea to protect yourself in a variety of ways.
A follow-up question asked why they wanted to avoid recognition. It turns out that 64.4% just wanted to remain anonymous while playing, while 59.2% said they were shy or socially anxious. We recognize that anxiety can be an issue for many, and we want to make sure the gaming experience is fun and enjoyable. That's why one of our goals is to make changing your voice as easy as possible to help you play worry-free.