3.
Losing track of time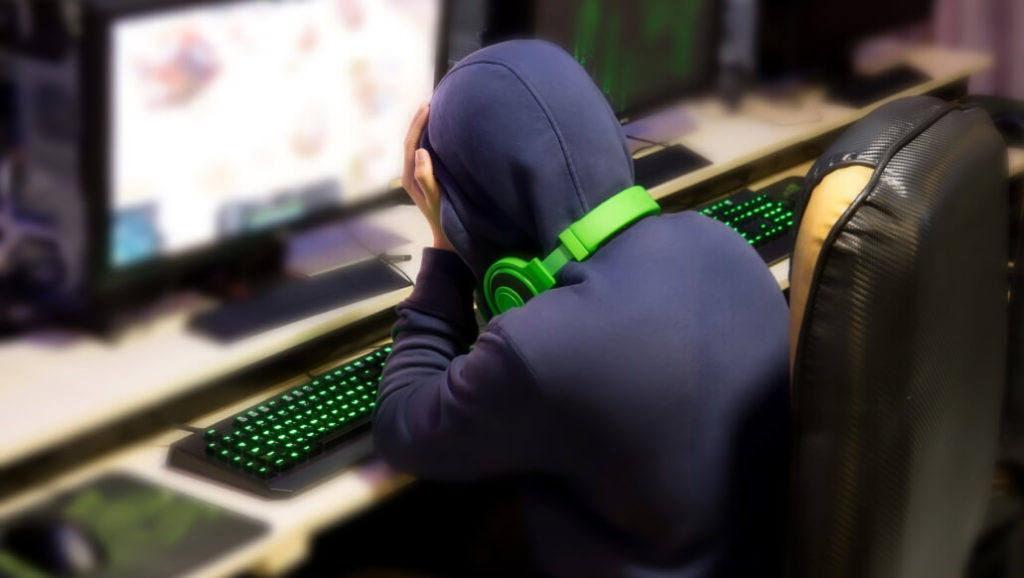 It can be so tricky to manage your time properly, especially when you're into a truly great game. Many video games are developed to keep you playing, and we all know just how good they are at it! But alas, we all have responsibilities that need tending to, no matter how much we might want to sit and game the day away.
On the other hand, making time to play can be difficult. With things like school, work, family, and chores, finding a moment to sit down and game can be difficult. If you feel like this, try carving out a bit of time in your day (maybe on the weekends) where you can shut off the outside world and dedicate time to your games.