What is Vtubing? What is a Vtuber?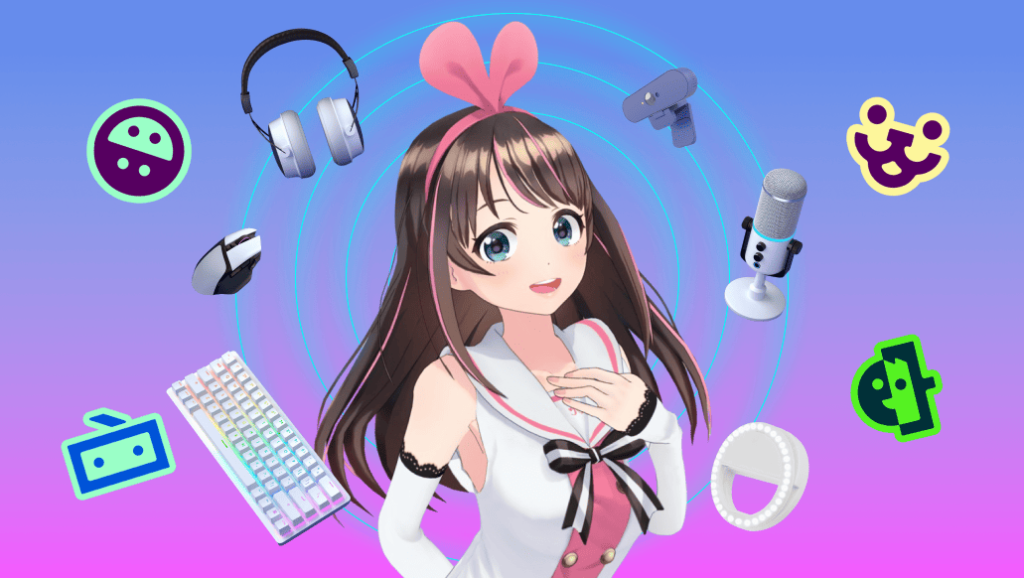 Coined in 2016 by Kizuna AI, who is widely considered the first Vtuber, the term Vtuber–AKA virtual YouTuber–refers to an online entertainer who uses virtual avatars to disguise their real-world appearance. Vtubers use these avatars to stream to audiences on platforms like YouTube, TikTok, and Twitch. 
These virtual avatars are designed in a way that's similar to anime characters drawn in Japanese animated shows. And since millions of people around the world watch anime, the popularity of Vtubers has extended far beyond Japan, where the majority of Vtubers are from. 
The most popular Vtubers include Kizuna AI, Gawr Gura, Usada Pekora, and Zentreya, among others who are taking the industry by storm.