Hello, Rama! Thanks for joining. Let's begin: 
Why did you start a TikTok channel?
I started my Tiktok channel in late 2020 after just moving to Germany. At the time, the country was in lockdown, and there really wasn't much to do or many ways to meet people. I had always been interested in creating content, but never actually did anything about it. But out of pure boredom and frustration, I decided to give TikTok a shot. 
I chose TikTok because, to me, this platform is more about ideas and creativity than others. I felt comfortable sharing my ideas on my channel without the expectation to look super professional or "perfect."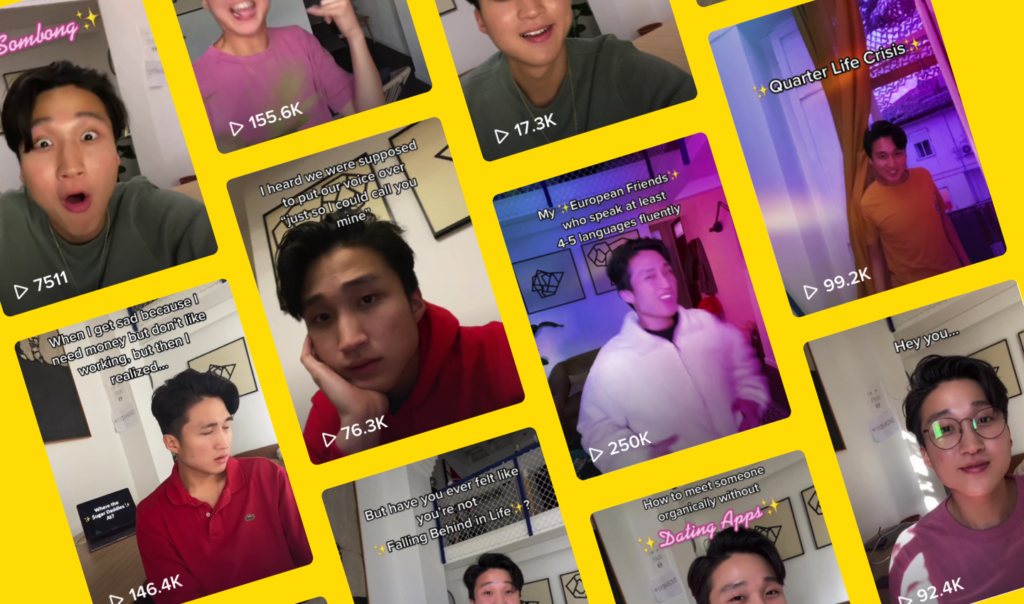 What was the moment–or video–that changed everything? 
I had two video series that I launched around the same time, my "$Free.99" and "Am I Better Than Everyone?" series. I'd say these two series are what people know me for to this day. I had already been doing pretty well on TikTok–I believe I had over 100,000 followers before launching these series. But it wasn't until I uploaded these videos that I had recurring concepts that consistently attracted more viewers. 
These two series helped me establish a brand for myself. My followers started recognizing and repeating my catchphrases, which enabled me to build on these ideas and create more memorable videos.