Create a more immersive experience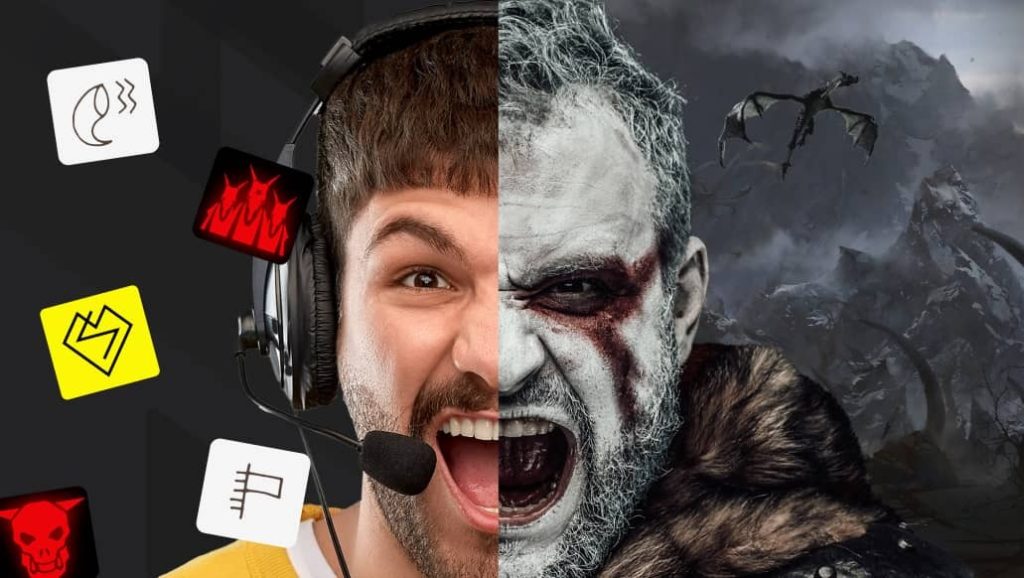 It can get a bit repetitive when you're playing TTRPG the old-fashioned way. It's the 21st century, and there are ways to make things more fun and original. That's why with tools like Voicemod, you can create a better and more immersive experience for you and your fellow adventurers.
Being authentic when you're playing is essential, which is why it's important to us to help you do that. That's why we've got so many tools you can use to make the game more exciting, like soundboards, our real-time voice changer, and the Voicelab.
Our voice changer gives you access to over 100 different voices, including AI voices, to make game-playing an authentic experience. It can really add another dimension to the games. It's even better if you can throw in some tips from a voice actor. If you're a wizard at voice acting, you can use your skills to have an accent or sound like a character from a movie. How cool would it be if you sounded like one of those heroes or villains in the movies! 
Create an echo, sound like you're in a cave, speak with a deep voice, sound like a chipmunk, a robot, or even an ogre! It all depends on the game you're playing, but there's so much variety that it doesn't matter. You'll find something that fits.